Now is the time for all animal lovers to come to the aid of impounded animals!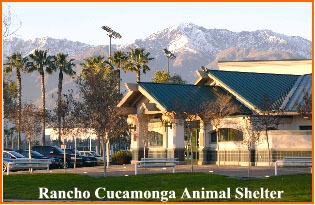 For over 150 years, tradition has dictated that municipalities round up and exterminate stray and owner-abandoned animals that were not immediately reclaimed or, in recent years, adopted at animal control facilities.
If you are one of the many that are horrified at the practice of killing puppies, kittens, dogs and cats and other companion animals, the time has come to put into practice what many of us have been preaching.
An historic event is taking place in Rancho Cucamonga, California. The City is breaking tradition. Instead of running its animal shelter with the focus on controlling population through killing, the City Council has expressed its preference to explore a no-kill operation focused on finding homes for all adoptable animals and has backed up its talk with a $20,000 investment in a no-kill consultant.
As Jack Lam, City Manager, put it, "The train has left the station and there's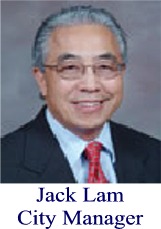 no turning back." The County administration has been fired and an all-new Director and staff will be seated as of January 1, 2006! See related articles here.
The evaluation period has begun and here's your opportunity to tell everything you know about the shelter's operations, any suggestions you may have for improvements and what skills and ideas you can bring to the daunting task of creating the West Coast's first no kill shelter!

YOUR HELP IS NEEDED! Here's a lifetime opportunity to directly save the lives of thousands of companion animals!

World-renown no-kill consultant, Nathan Winograd of No-Kill Solutions, will be reading your input!
So you're not a resident? But still have ideas or would like to contribute? Feel free to either fill out the form below or email No Kill NOW! with your feedback.
Here's the form. Please print it out and either fax, email or snail-mail. The information you'll need is on the form.
Thank you for being a part of life-saving HISTORY!