On October 7, 2005 Governor Arnold Schwarzenegger signed into law SB 861, a law that allows local governments to pass laws mandating forced spaying and neutering of all dogs in a specified breed and that will allow moratoriums on the breeding of designated breeds.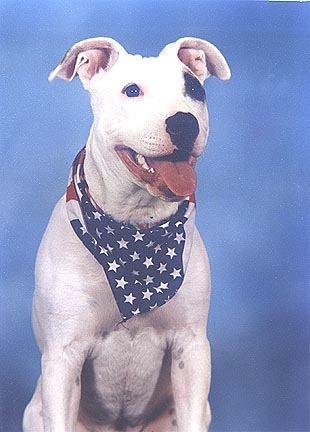 The new law sets aside California's long-standing ban on breed-specific legislation, BSL - laws that allow breed discrimination of the type recently reported in Denver, Colorado, where owners had a choice of either sending their Pit Bulls out of the city or having them killed by local animal control. 1
No Kill Now does not oppose forced spaying and neutering of ALL breeds. Nor do we oppose breeding moratoriums of ALL breeds. But such severe actions should be taken for the RIGHT reason: there is an overpopulation crisis and mass killings are taking place every day in our public shelters. Restrictions are appropriate to PROTECT these animals. However, designating every dog born in a specific breed as dangerous, regardless of their good conduct, is illogical and barbarian.

BLS laws promote discrimination and abuse and will lead to the senseless suffering and demise of millions of dogs in American communities. Such laws have already encouraged the hunting and shooting down of dogs on streets in several states. Many pounds are automatically killing restricted breeds and not allowing them to be adopted.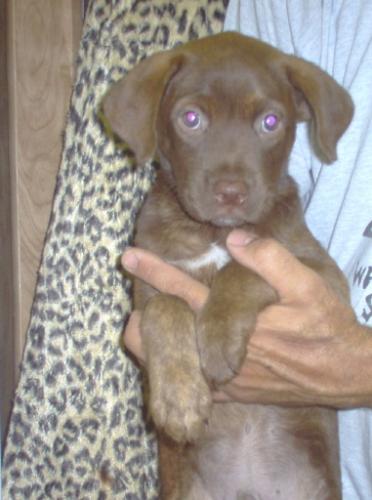 Insurance companies are refusing to insure them. Families won't adopt them and are giving up restricted breeds en masse.
These laws are aimed for the most part at the Pit Bull, perhaps the most misunderstood breed on earth. Revered in the early part of the century as one of the best family dogs of all, today they are the victim of dog fighters and drug lords and those that will beat them and hang chains on their necks to make them 'tough' to enhance the status of their dubious 'owners.'
The promoters of SB861, San Francisco Mayor Gavin Newsom and Senator Jackie Speier did NOTHING to address dog fighting or stop the torturing or mistreating of these dogs or prohibit owners from allowing such dogs to run loose. They are only promoting the end of the Pit Bull.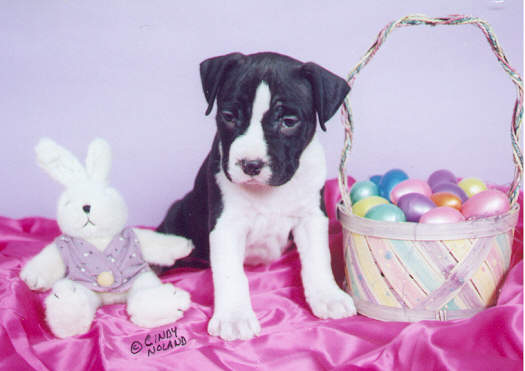 66 of the 200 dog bite fatalities between 1979 and 1998 were caused by Pit Bulls. However, in view of their huge population in the tens of millions, and the extraordinary abuse and abandonment they suffer compared to other breeds, the figure is surprisingly small. Regulation to protect this beleaguered breed instead of promoting their genocide, would be a more compassionate response.
Read what other organizations had to say about BSL coming to California: BSL Hits California!
Read the arguments against BSL: No On All BSL
Read about the signing of the bill: Calif. allows cities to force pit bull sterilization - Netscape News