Bill Postmus


Chairman
First District Supervisor
(909) 387.4830
Paul Biane
Vice Chairman
Second District Devore District!!! (909) 387.4833
Dennis Hansberger
Third District Supervisor

(909) 387.4855
Gary Ovitt
Fourth District Supervisor

(909) 387.4866
Josie Gonzales
Fifth District Supervisor

(909) 387.4565
Bill, why did I have to drink contaminated water before you killed me and 1,000's more like me?

Devore Water



Devore Dead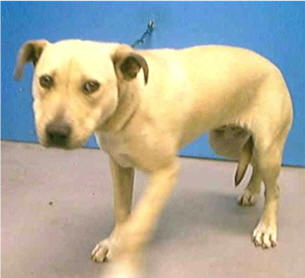 Impounded 2/28/06
Killed 3/7/06
Killed on the 7th day with empty cages

Devore Dead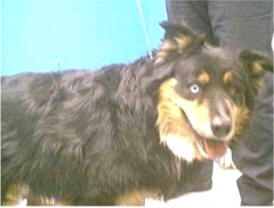 Impounded 2/25/06 Killed 3/8/06 with empty cages.

Devore Rats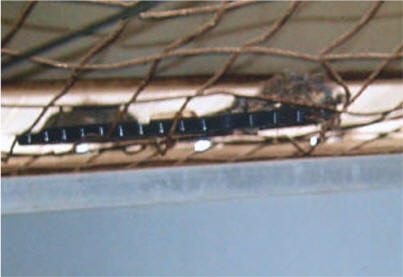 2 dead rats sat above a dog's cage for at least 3 months

Devore Dead



5 pigs were killed in front of caged dogs and were left there dead several days.

Thousands more healthy animals died!
Paul, why did you kill 1,000's like me with empty cages?

Devore Dead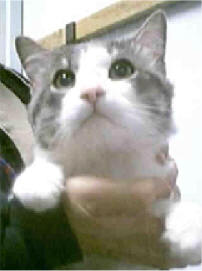 Impounded 4/28/06
Killed 5/4/06
Killed on the 6th day with empty cages!
Devore Dead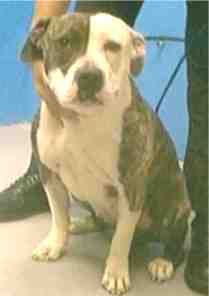 Impounded 4/20/06
Killed 4/25/06 Killed on the 5th day with empty cages!
THOUSANDS MORE!
Puppies and Kittens died!
Dennis, why did I have to be tortured when you killed me?
Devore Dead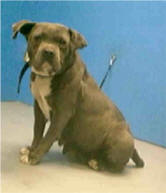 Impounded 4/22/06
Killed 4/30/06 with empty cages

Devore Dead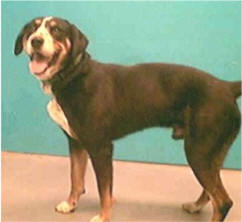 Impounded 3/2/06 Killed 3/13/06 with empty cages

THOUSANDS MORE!
Small and young dogs
died!
Gary, why do you let me get beat up in a cage by a unformed employee and let him keep his job?

Devore Beating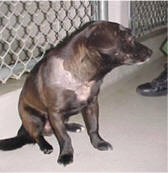 I escaped Devore with the help of No Kill NOW!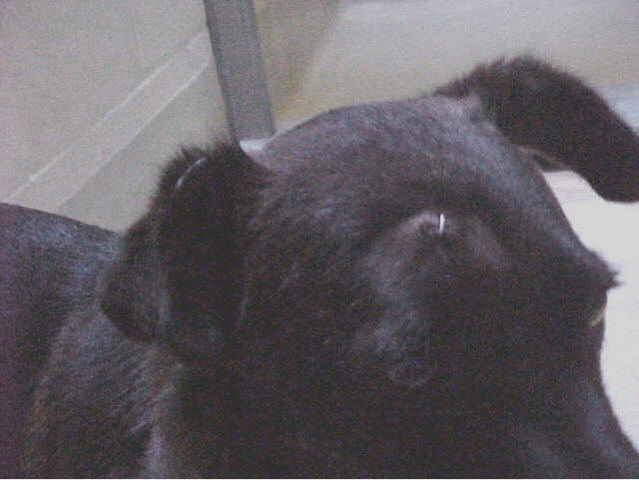 The dent on my head that resulted from the baton beating, can still be seen here. The vet put staples in my head and shaved me where I had numerous lacerations, on both sides of my body, my neck, shoulders and chest and rear. I limped for several days.


Piles of blood poured on every wall, on the bars on both sides, on the ceiling and on the floor of cage 88 where the beating took place 10/10/05.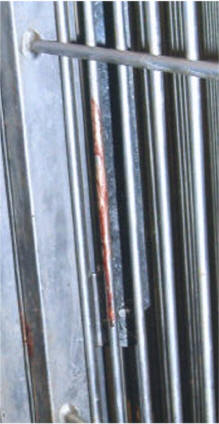 How many animals were beaten up by Devore staff that we don't know about?

How about in the field where there is no one to look on?
Josie, why did you allow thefts of weaning babes for YEARS!

Devore Thefts!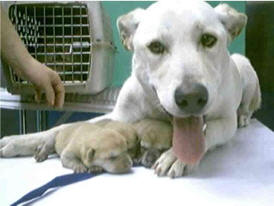 Puppies and kittens similar to these were ripped away forever from their mothers by thieves. Why did you allow rabbits, purebred dogs and others to be victims of thefts FOR YEARS? You did NOTHING to save us.

You had funds for security but you refused to use them. Now facts come to light that for over one year or more you had $300,000 set aside for security! You didn't act until 2 months ago and only after dozens of complaints were mounted and perhaps hundreds of lives lost!